MS Office integration
Microsoft Office Integration – using the developer tools in Office products like Word, Excel and Outlook to link applications and streamline internal processes. Changing Office to suit the way your business works.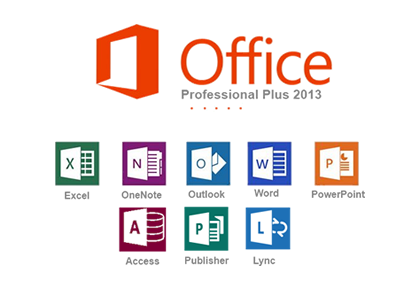 Editor Software are a successful online business selling Stylewriter, their plain English writing editor. As sales rose, so did the number of emails that had to be dealt with. Their requirement was for software designed around the way they worked.
In particular, they needed a solution to streamline their internal processes and ensure orders were turned around quickly and sales commissions allocated to the correct reseller account.
We wrote custom VBA software to link the Microsoft Office applications; Outlook, Access and Word. As they received emails from their website, staff flagged them depending on the type of enquiry – pre-sales, orders or support. The software processed the email accordingly. For example, orders get added to the sales database, software licence keys are generated and an email reply generated. Apart from actually sending the reply (which they didn't want), the process is automated.
Editor Software benefited by:
Saving time and money.
Providing better customer service by responding quickly and freeing staff to concentrate on emails concerned with potential sales.
Being consistent, having fewer errors and customer service problems.
VAT and Accounts data being entered once, making accounting process quicker and more accurate.
TCW wrote an application combining data from our CRM, online orders and stock control packages.

We have one screen with all the data we need in one place. It's our main reference screen and saves us loads of time."
Gus Thomas
Business Owner
Talk to us about your plans. Email us or call us on 01825 840 446 for free, friendly advice.
The Computer Works is a software development and database design company based near Lewes. We work with small and medium-sized businesses in Brighton & Hove, Sussex, the South-East and throughout the UK.