.Net / SQL Server
We develop business applications and custom software using Visual Basic .Net and SQL Server.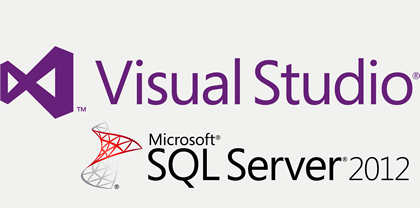 Case Management Intranet Application
Our client, part of a large UK based financial institution, is an advisory service providing tailored care and advice to policy holders with serious illness.
Their business was growing rapidly and they were opening new offices. Anticipating further growth, we were asked to develop a database application that would be available to all staff regardless of location.
We wrote an intranet IIS system using Microsoft Visual Basic .Net and SQL Server. We had a number of goals in mind:
User-friendly – the application runs in a familiar browser window. It has been designed to be intuitive and simple to use, thus reducing training time and errors.
Scalable – as the business grows, no system changes are required to add more users or deal with the increased amount of data.
Response times – the system retrieves data quickly and is stable and reliable.
Staff productivity – features have been written into the system to allow data to be swapped between Microsoft Word and the main database. Staff frequently write to clients and one of the system requirements was to reduce multi-keying of data.
Management Information Reporting – using Crystal reports, allows management to monitor productivity and profitability
The application has been in daily use for over eight years. As business requirements have changed we have written enhancements and new features.
The Computer Works tailor made our patient recording system. In the design phase, they took time to understand our requirements and worked closely with us. During development they kept us informed about progress and gave regular demonstrations of the software. The system is in constant use and is central to our business."
Jan Dryden
Nursing Director,
RED ARC Assured
Email us or call us on 01825 840 446 for free, friendly advice.
The Computer Works is a datbase development and design company based near Lewes. We work with small and medium-sized businesses in Brighton & Hove, Sussex, the South-East and throughout the UK.