examples
Some examples of web design and online marketing we have done for clients.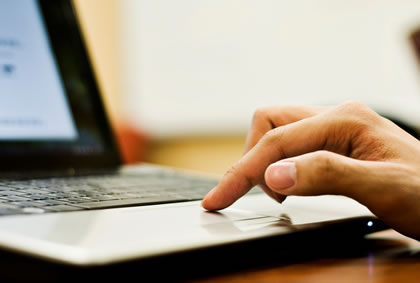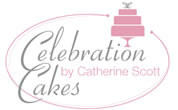 An attractive website to showcase Catherine and the team's range of cake making skills. To show the detail of work that goes into every cake and why they are worth splashing out on, each cake image has a pop-up in a new window.

In an extremely competitive market, the site has been a great success and generates 'off-the-page' orders from across the South of England.
Village Heating Company wanted good Google results to generate new business leads from people living up to 20 miles from their Sussex base.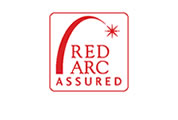 Red Arc is an independent health care advisory service. The site is aimed at insurance industry professionals looking for add-ons for their health care products. We monitor visitor traffic and produce detailed monthly management reports.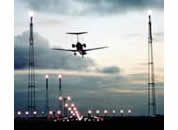 A micro-site to showcase the work of the aviation consultancy team of Mott MacDonald's Transport Group.
A business to business (B2B) website where we supply the customer with a monthly report detailing visitor information.

Prontac provide bookkeeping and payroll services in Sussex and the South East. We handle their online marketing, and over the years we have worked together, they have won new business as a result of being well placed in the search engine results.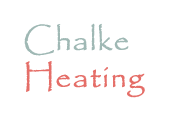 Chalke Heating are based on the Wiltshire - Dorset border. They wanted a new website and online management to ensure the site was actively promoted and attracted new customers.
We are very pleased with how our website has developed and continues to do so; we don't have to worry about it in your hands. Your reports are very useful, its good to see the trends over time and re-assures us that all is well."
Alison Standing
Village Heating Company
Talk to us about your plans. Email us or call us on 01825 840 446 for free, friendly advice.
The Computer Works is a software development, website design and online marketing consultancy based near Lewes. We work with small and medium-sized businesses in Brighton & Hove, Sussex, the South-East and throughout the UK.