management package
Website Management is for businesses who don't have the time or expertise to actively promote their company online. Your site needs visitors who are in the market for your goods or services – and this doesn't happen by chance.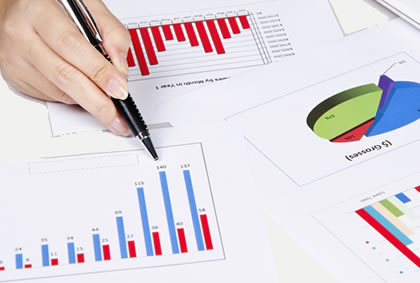 Investing in a company website doesn't mean you'll get any return from it. To get real benefits your site needs to be properly managed.
Website Management from The Computer Works gives you an experienced team, working for your business to manage and promote your website. As part of our package we:
Monitor the position of your key search phrases in search engines.
Check visitor traffic information in Google Analytics and any other website statistics package.
Change page content to maintain or improve the website position in search engine results (search engine optimisation – SEO).
Update page content with any changes you send.
Every month we send you a summary analysis report of your website traffic and list your search engine ranking for the keywords you chose.
Customers have different requirements so we tailor Website Management to meet their needs.
We look after your business online, which means you know what works well and what could do better. We work with you to target online marketing activity at the areas that matter to you.
Successful companies put the web at "the centre" of their business. Our Website Management package gives you the support to get the web working for your business.
Yes please, we would like to renew the contract. We are very pleased with how our website has developed and continues to do so; we don't have to worry about it in your hands. Your reports are very useful, it's good to see the trends over time and re-assures us that all is well."
Alison Standing
Village Heating Company
Talk to us about your plans. Email us or call us on 01825 840 446 for free, friendly advice.
The Computer Works is a software development, website design and online marketing consultancy based near Lewes. We work with small and medium-sized businesses in Brighton & Hove, Sussex, the South-East and throughout the UK.